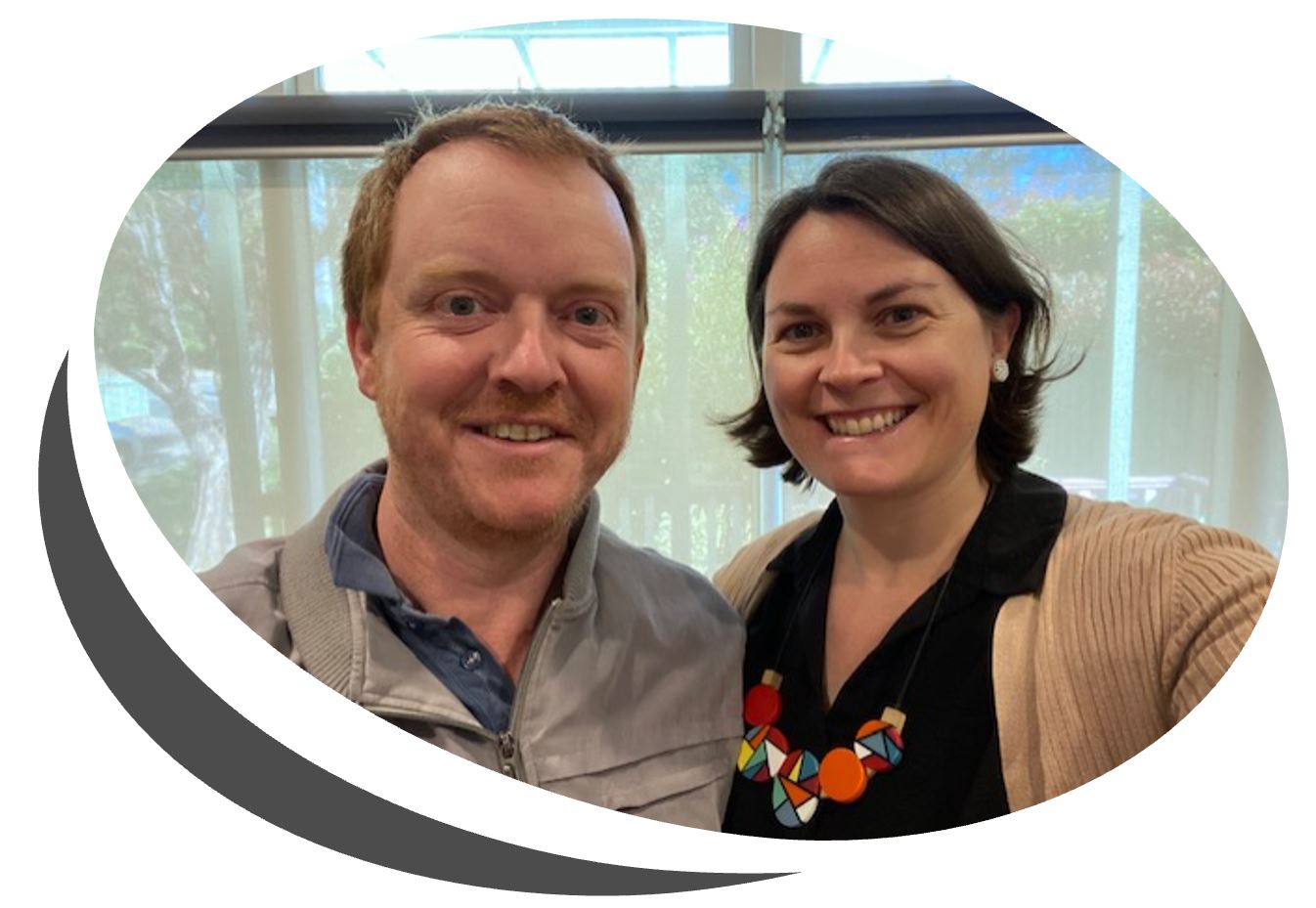 Luke (and Emma) Pereira
Minister
Luke and Emma attended high school in the mountains together after Emma moved here Port Macquarie. They were married in 2004 and have three school-aged boys. Emma works as an occupational therapist, visiting people around the upper and lower mountains. Before becoming a minister in the Presbyterian church, Luke was a school teacher/leader and completed a Masters in Education. In 2021, he completed a Master of Divinity through SMBC and Christ College and continues to be involved in Christian schooling in a voluntary capacity. Luke and Emma are passionate about seeing people discipled to walk the way of Jesus in all of life. One of Luke's favourite quotes is from Abraham Kuyper, "There is not one square inch in the whole domain of human existence over which Christ, who is Lord over all, does not exclaim, 'Mine'!" Luke and Emma enjoy spending time together with their family, drinking coffee, reading good novels, playing board games and getting out to the golf course.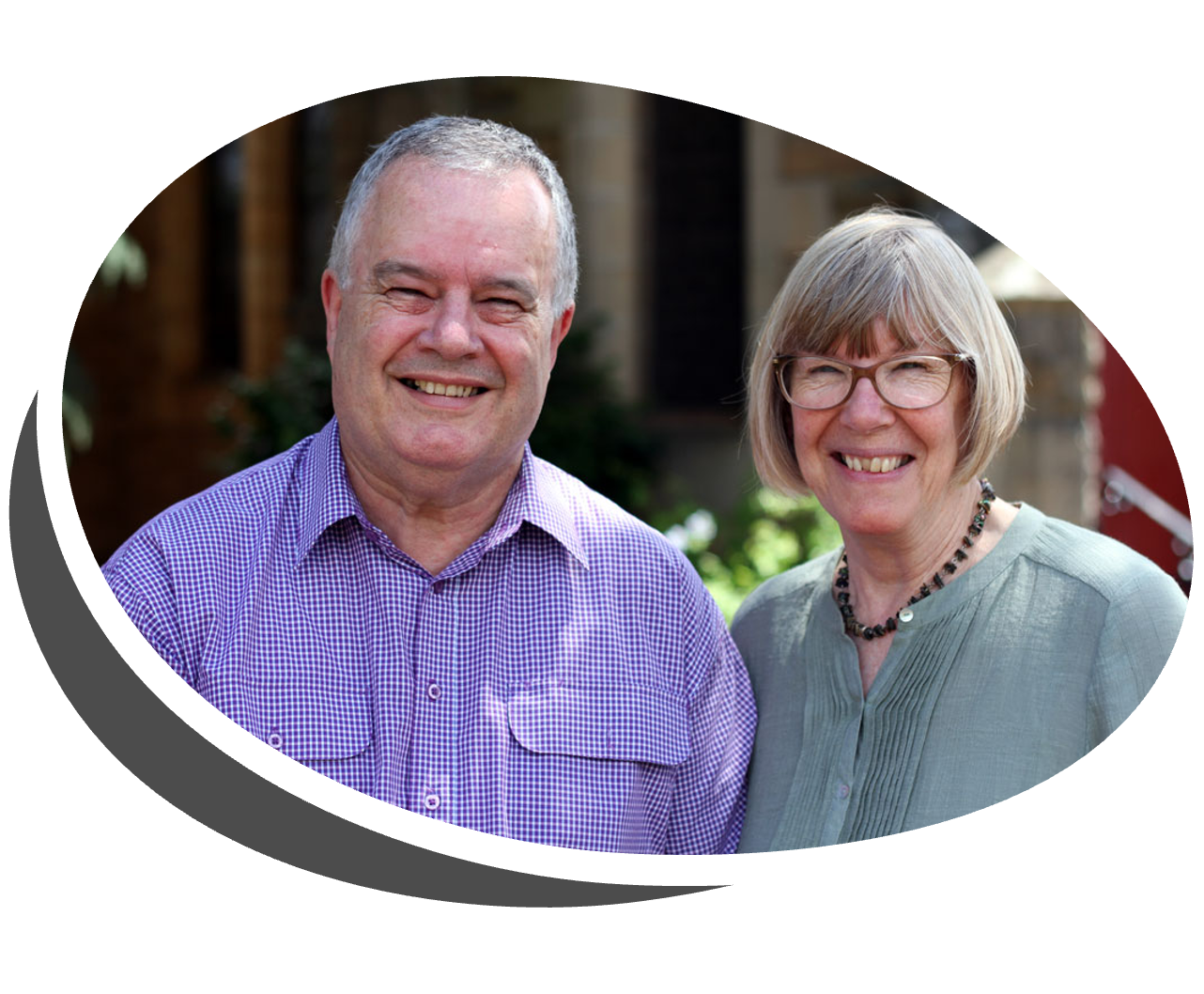 Rod (and Rosanne) Thompson
Assistant Minister - 11am
Rod has been married to Rosanne for over 40 years. They have four adult children and eight grandchildren. Prior to becoming a Presbyterian minister, Rod worked in both government and Christian schools as a High School History, English, and Biblical Studies teacher. Rod studied at the Presbyterian Theological Centre in the 1980's. He was a Presbyterian minister in Mount Druitt for 12 years before completing a Masters in Education in 1999 and then in 2003 a PhD at Macquarie University in which he explored the foundational impact of the Bible on the Christian schooling movement in Australia. Rod served as the National Principal/CEO of Laidlaw Theological College in Auckland from 2010-15. Rod and Rosanne moved back to Sydney to be closer again to family. Rod is thrilled to be part of the pastoral team at the Springwood Presbyterian Churches.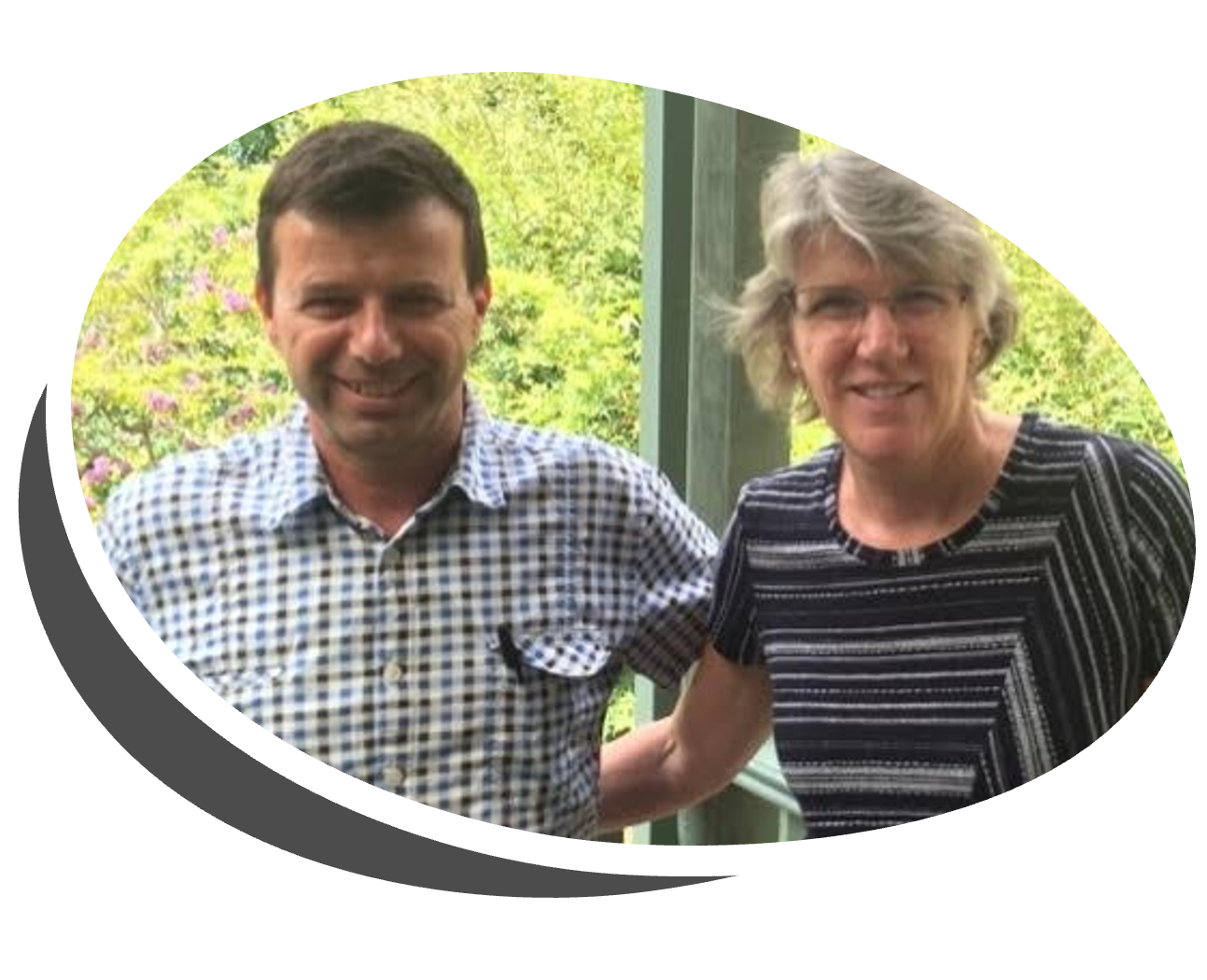 Paul (and Ann) Karlik
Assistant Minister - Alive@5
Paul is married to Ann. They have three adult children and have lived in Springwood for over 20 years. Paul came to faith in Christ as a young adult. He worked as a technician with CSIRO and then for many years as a school teacher with both primary and secondary students, including teaching Christian Studies.
Paul has undertaken theological study at Morling College and Sydney Missionary and Bible College. Given the opportunity, Paul enjoys being involved in a range of outdoor activities. He considers it an enormous privilege to relate with people, seeking to encourage relationships along with a worldview which honours Jesus.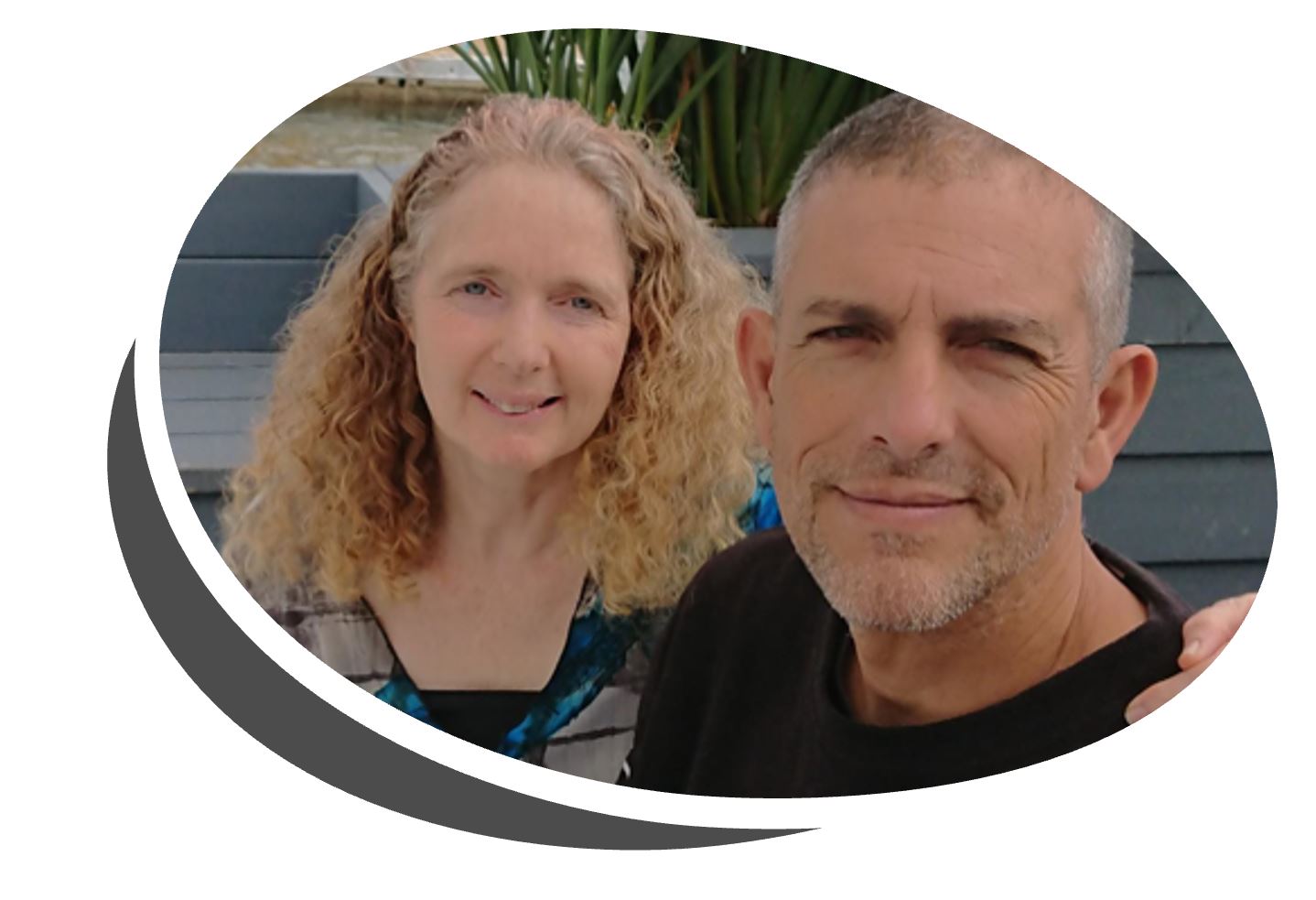 Richard and Judy Shumack
Assistant Ministers - Alive@9
Richard and Judy met at university after Judy grew up in Kenya and Richard in Canberra. They have four adult children and just became grandparents. After theological training they started in youth ministry in Springwood (in the 90s), before serving in refugee ministry in Muslim communities. Professionally, Judy teaches English to migrants and international students and Richard lectures on philosophy of religion, other religions and ethics in theological colleges around Australia and internationally. They love living and walking in the bush, and caring for the brilliant, joyful, honest Christian community at Springwood Presbyterian churches.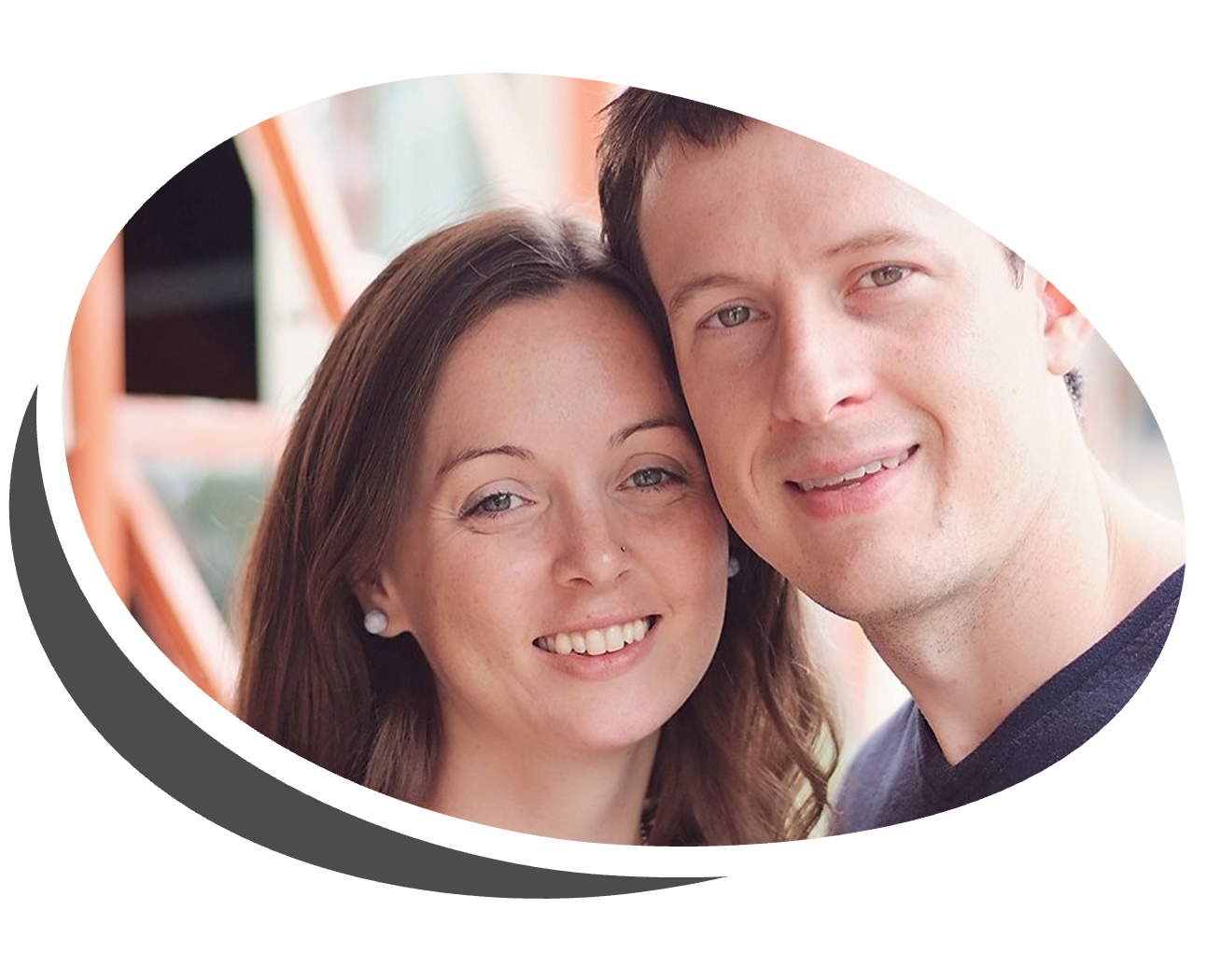 Catherine (and Declan) Price
Alive@9 - All Age Learning Co-ordinator
Catherine and her husband, Declan, live in Springwood with their two young boys. Catherine coordinates the children's ministry at Alive@9 as the All Age Learning Coordinator and also runs Playtime for families during the week. She also teaches part time at Faulconbridge Public School. Declan works as a physiotherapist and is currently completing a research Masters. They both have a passion for all age ministry and cross cultural mission. They also enjoy bush walking, fitness, gardening and running around after their boys. The Prices love being a part of the Alive@9 community.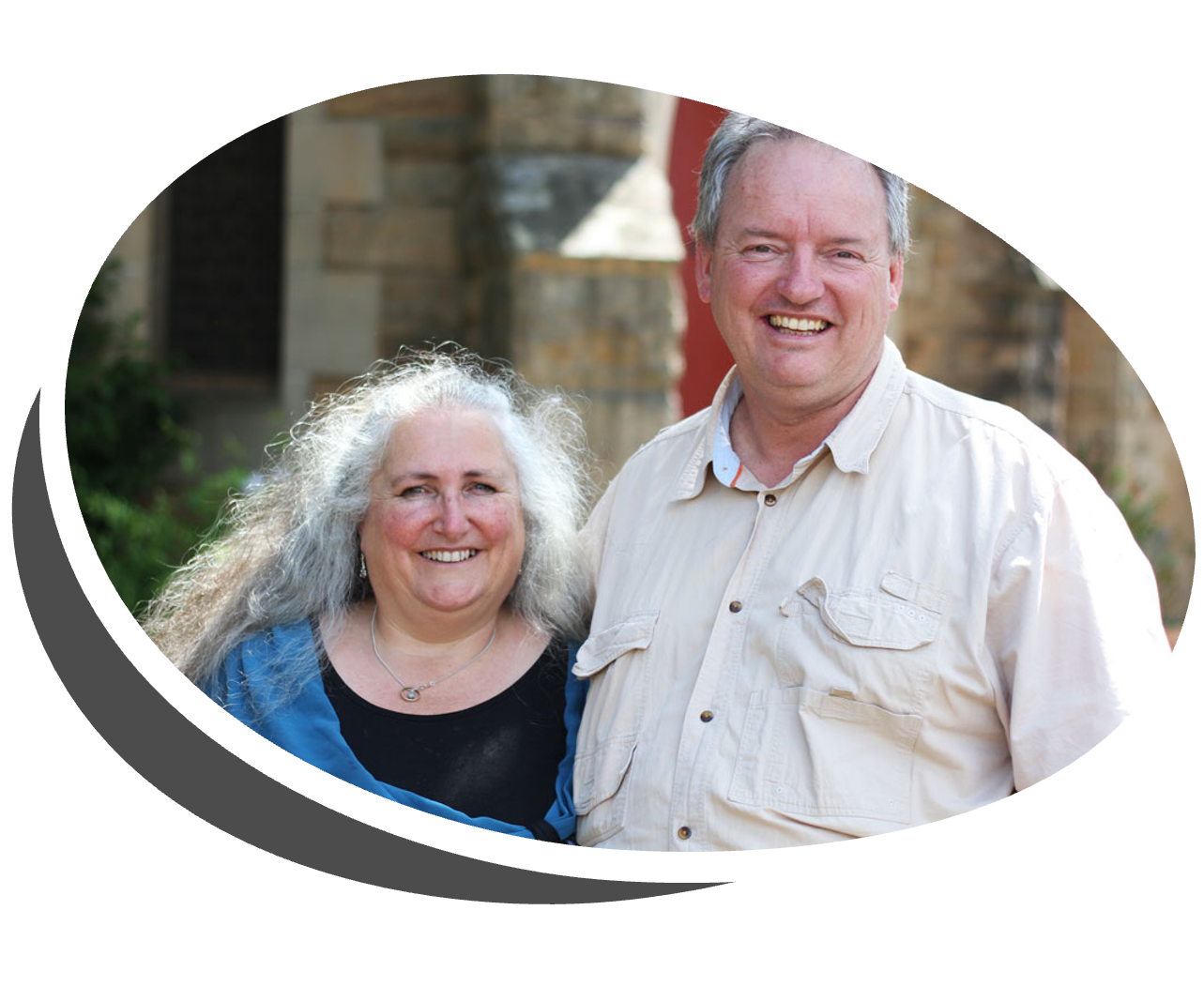 Debbie (and Paul) Creelman
Church Administrator
Debbie and her husband, Paul, grew up in the Blue Mountains. Debbie attended Sunday School at the Springwood Presbyterian Church way back in the 1960s. For the past 12 years, Debbie has worked as the Church Administrator. Currently she is employed four days per week and is based in the church office on the Springwood site most of the time. Debbie and Paul are avid Western Wanderers fans and enjoy sports, four wheel driving, camping, and the creative arts. If you call the church office, you will most likely speak with Debbie.
Winmalee@9
ELDERS
Rob Boase
Paul Creelman
Tim Gilchrist
John McClean
Luke Pereira
DEACONS
Wendy Boase
Debbie Creelman
Ian Fryer
Sharon Fryer
Gillian Gilchrist
Melissa Hill
Liz McClean
Alive@9
ELDERS
Richard Shumack
DEACONS
Cat Price
Dec Price
Jeff Baines
Carrie Baines
Scott Windus
Janelle Windus
Judy Shumack
Springwood@11
ELDERS
Phil Chaffey
Noel McCarthy
John Spinney
Rod Thompson
DEACONS
Robyn Chaffey
Trish Collinson
Barbara Jarvis
Elisabeth Secombe
Alive@5
ELDERS
George Glanville
Warren Laylim
Paul Karlik
DEACONS
Ann Adams-Karlik
Nel Brooker
Anne Gilchrist
Ramona Kennedy
Ray Kennedy
Angela Newberry
Nathan Young
Belinda Young
Caroline Bolden
Committee of Management
David Higgins – Winmalee
Jeff Baines – Springwood
Rob Brasington – Springwood
Keith Holdsworth – Winmalee
Martin Haley – Springwood
Roza Sage – Springwood
Hugh Wilson – Springwood
Elizabeth Begg – Springwood
Graham Begg – Springwood