We are pleased to acknowledge that the new accessible toilet and shower on the Springwood Church site is proudly funded by the NSW Government in association with Springwood Presbyterian Churches.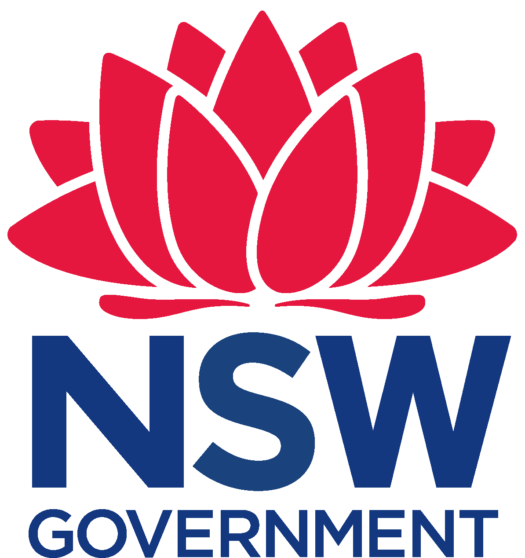 We value deep relationships, sharing meals, studying the Bible, praying, and doing life together. In the 6th century, St. Gregory is said to have compared the Bible to a kind of river, which is both shallow and deep, in which lambs can wade and elephants can float. We have both lambs and elephants in our churches! Some are new disciples of Jesus; others have been around for a while. We have home groups, prayer groups, and Bible study groups, some of which meet during the day and some in the evenings. For more information about these groups, contact the church office.
The Winmalee family playgroup is designed for children, including those with special needs, from birth to five years of age. Mums, dads and their children share in a morning of music, movement, stories, craft, interactive play, and sensory experiences, with the opportunity to make new friends and establish a supportive network for parents, grandparents, and carers.
TIME
Tuesdays from 10.00 am-11.30 am during school terms.
LOCATION
Winmalee church site, 481 Hawkesbury Road, Winmalee.
The PWA's (Presbyterian Women's Association) mission affirms a deep commitment to tell others the good news of Jesus and a determination to equip its members to identify and use the spiritual gifts that God has given them. The PWA meets at 10.00 am on the second Wednesday of each month at 160 Macquarie Road, Springwood. For more information, contact the church office.
It's great to nestle under a big tree and Under the Cedar is a place for connection and belonging for people of all ages and abilities. It's held on Tuesdays in the Ministry Centre. There are two branches of Under the Cedar: a playgroup and a drop-in space. The playgroup runs between 9:30 and 11:30. It provides a relaxed atmosphere where children can play together, indoors or out. There is live music and you'll be served refreshments. The drop-in space is open 9:30 to 2:00. You'll find a conversation and someone will make you a coffee and a snack. At Under the Cedar, we want all kinds of people in the community to experience the welcome of God through the welcome of his people.